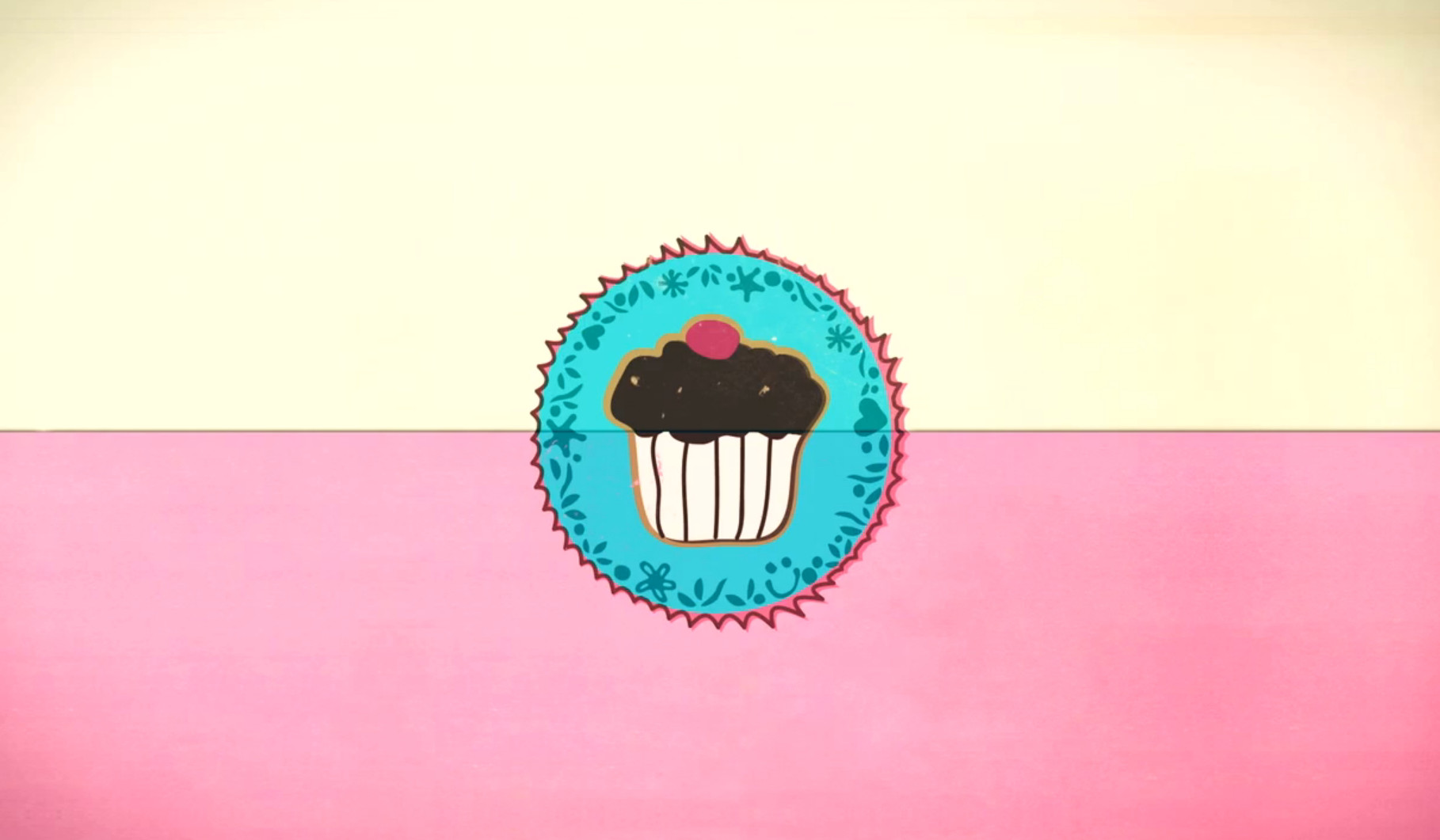 Charly's Cake Angels
Television
Unscripted Television
Offline Editor Episode 6 & 13
Since the successful first season of Charly's Cake Angels, the bakery has grown bigger, better and even busier! From a newly renovated shop, new faces and an ever-increasing demand for their 'mucking afazing' cakes, Charly's Cake Angels is a visual feast that bursts with colour and exciting eye-boggling and decadent creations. Once again viewers are invited to follow the Angles down the rabbit hole and into a world that grows curiouser and curiouser every day.
From gigantic cakes, scary cakes, the usual (and unusual) wedding cake orders and a bakery jam-packed with "Eat me!" cakes, see your favourite fearsome bakery rise to the challenge and lead viewers on another journey in to the heart of Cape Town's favourite bright pink building.
The promise, the frustration, the arguments, tears and laughter are all ingredients that go into making magical cakes and another unforgettable series.
Imdb