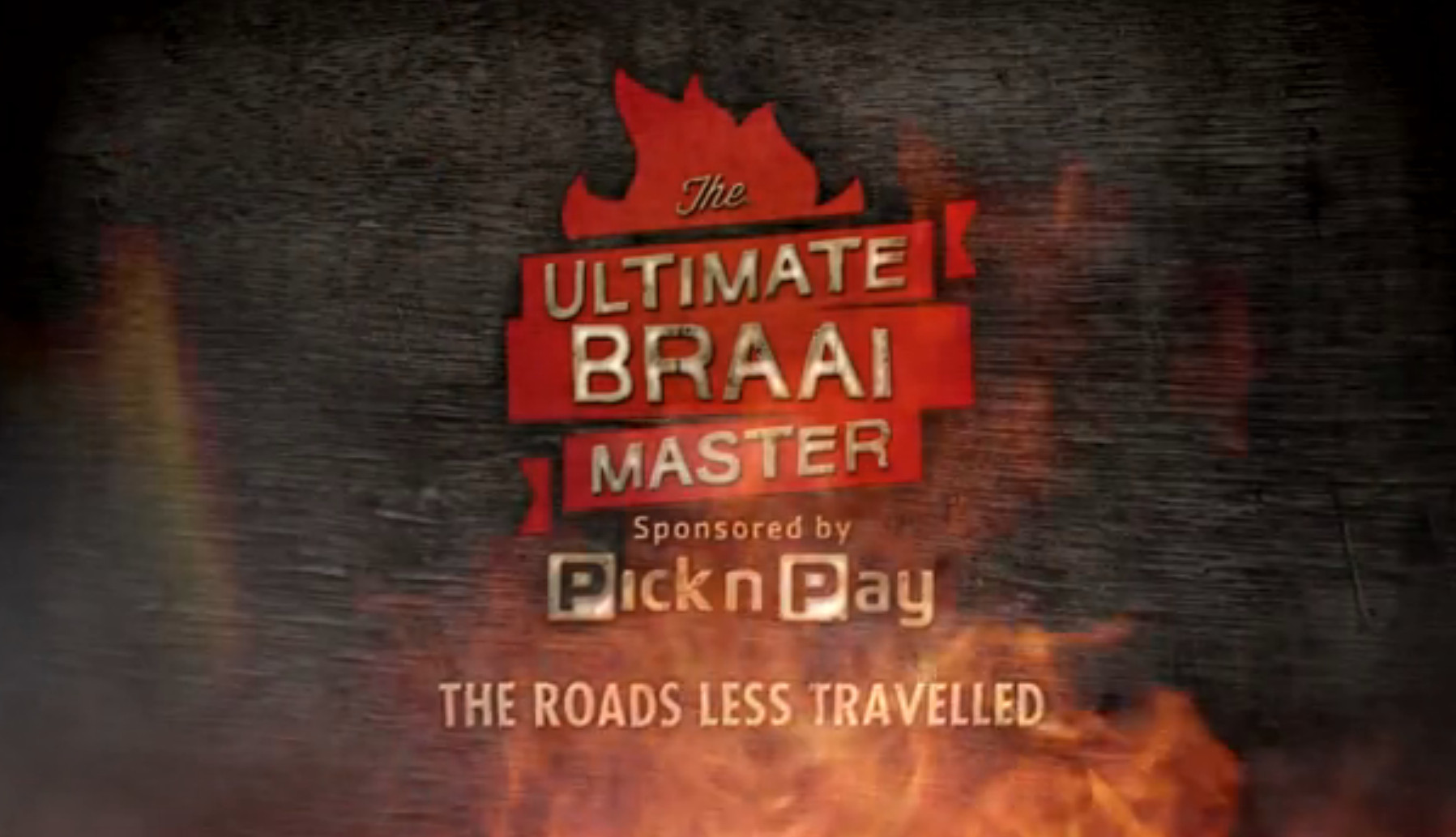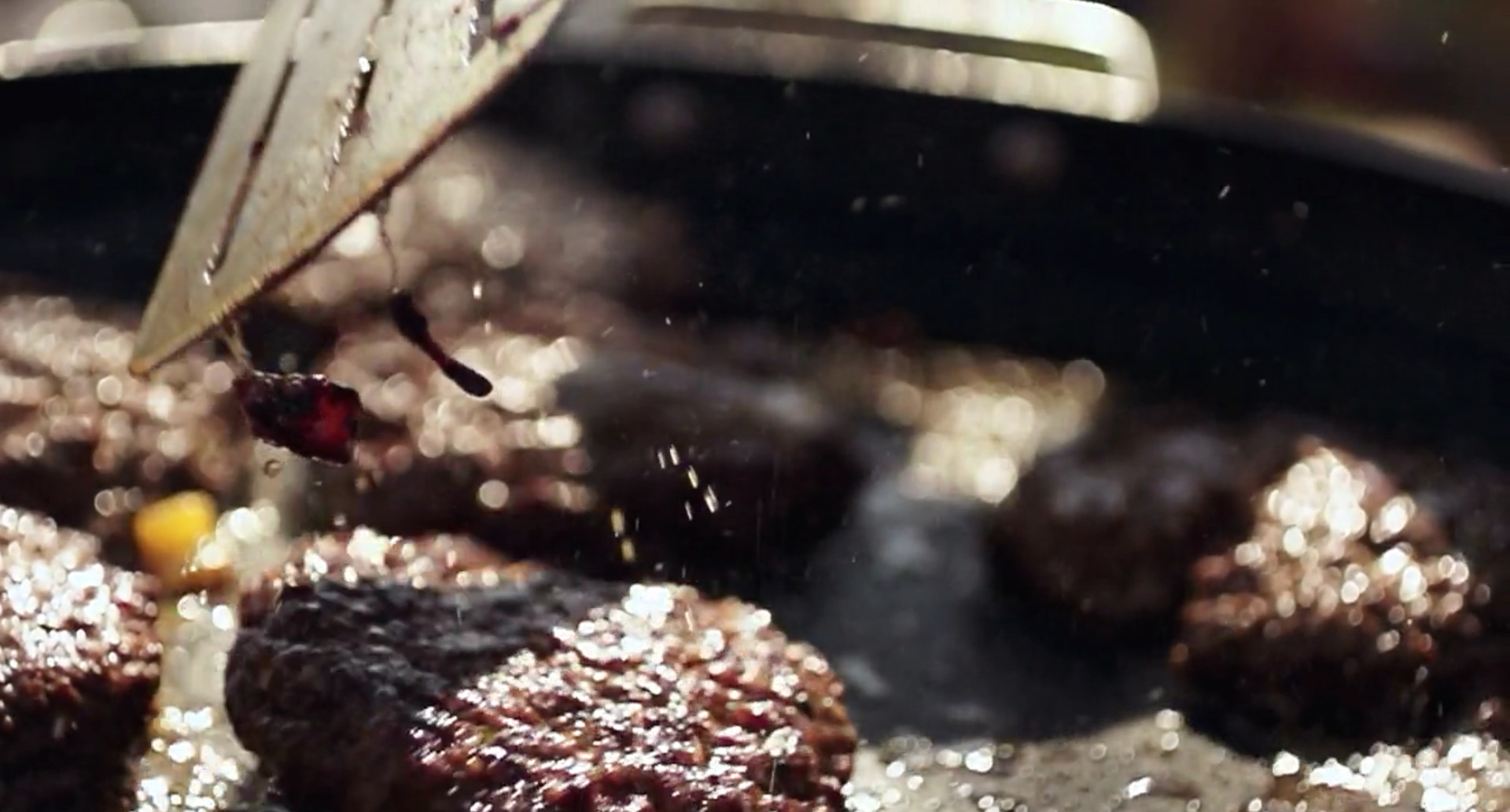 Ultimate Braai Master
Television
Unscripted Television
Season 2 Episode 5
Bush Cook Guru and host, Justin Bonello, along with Judges and Executive Chefs Bertus Basson and Marthinus Ferreira, is back in South Africa's toughest outdoor cooking competition, and this year the stakes are even higher!
Sponsored by Pick n Pay, Season two's top 15 teams travel to the heart of Zululand, where the competition begins. From here and for 60 days contestants have to travel to 13 off-the-beaten track locations covering 8000kms of backroads to the most unexplored nooks and crannies all across South Africa in a braai-inspired road trip that will change one team's life forever!
But this year's competition is fierce and before the hopeful braai masters can get their braai-singed fingers on the money, the Renault Koleos 4x4 and the title, they have to survive what Justin, Bertus and Marthinus have in store for them...but it's not going to be easy! Teams who can't stand the heat will face elimination, which could see their dreams quickly turning to ashes if their road trip comes to a premature end.
Imdb