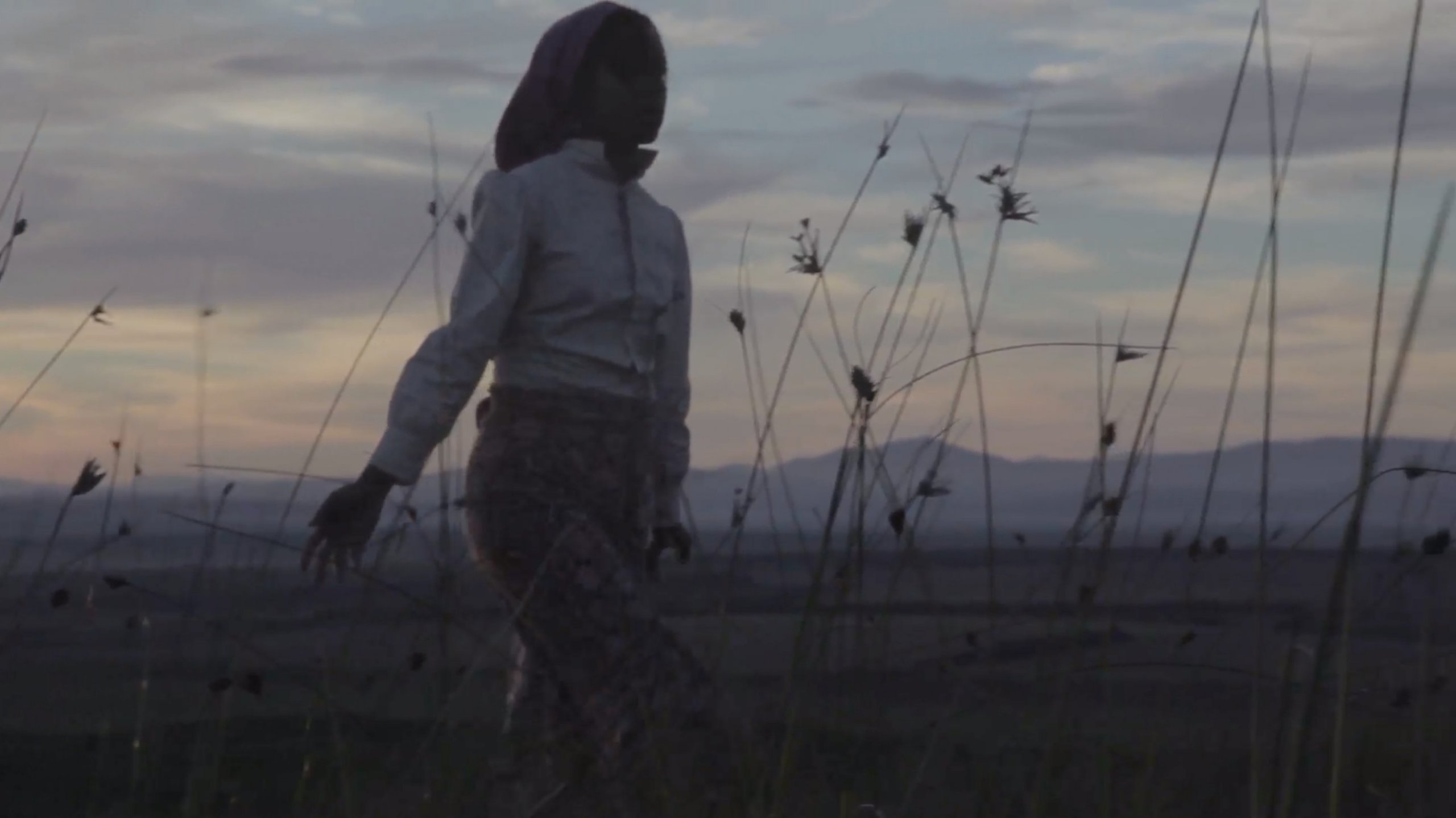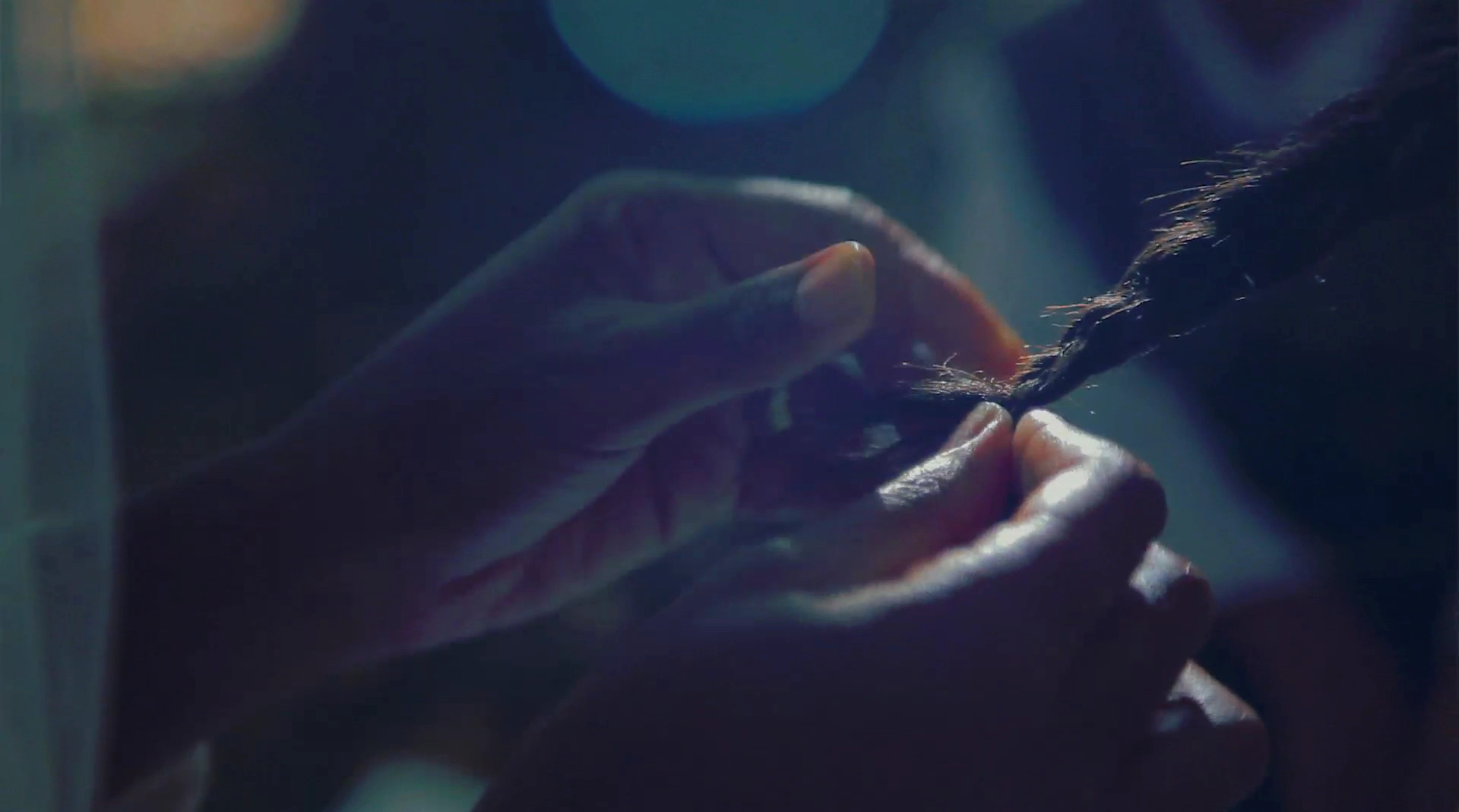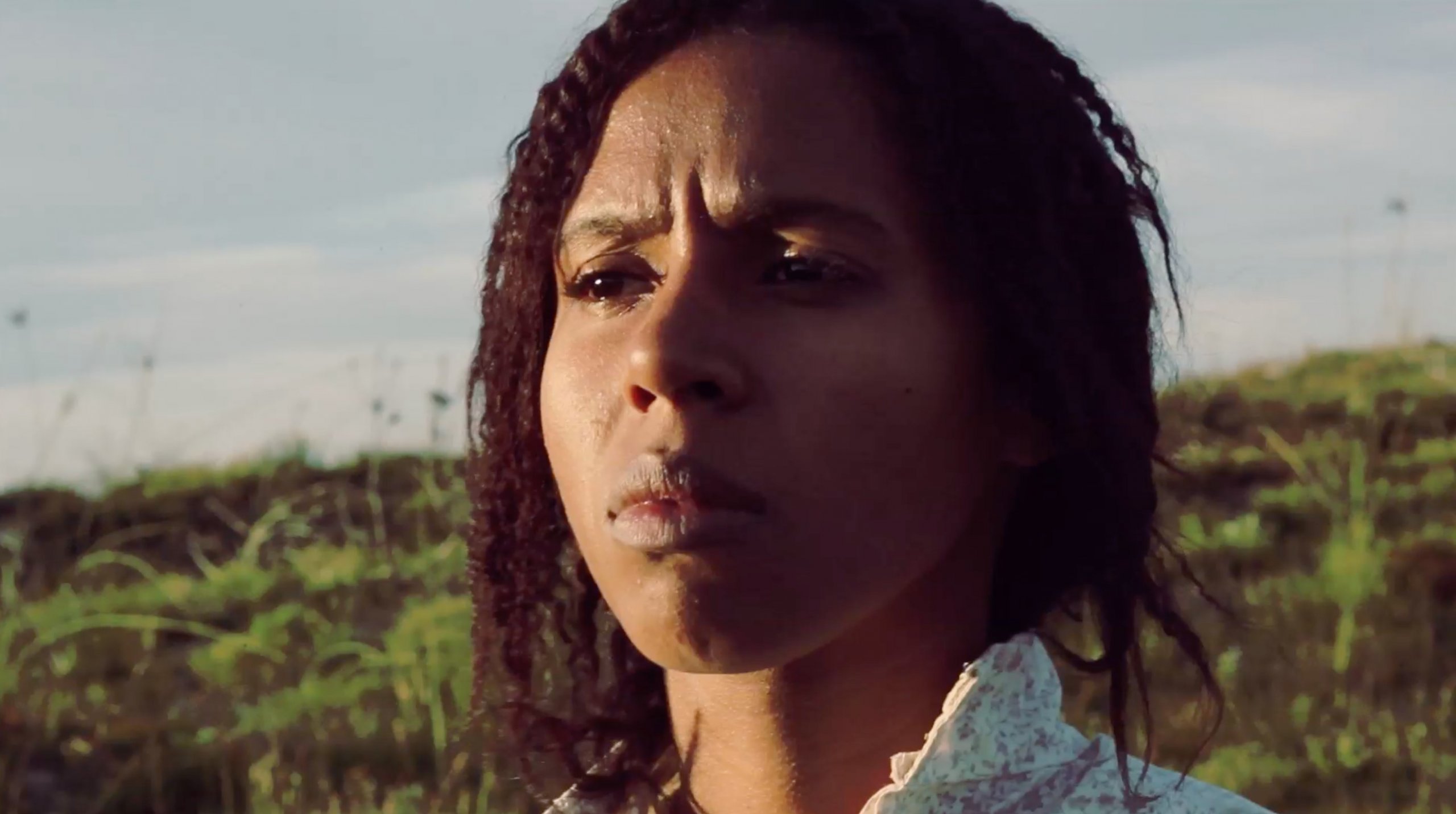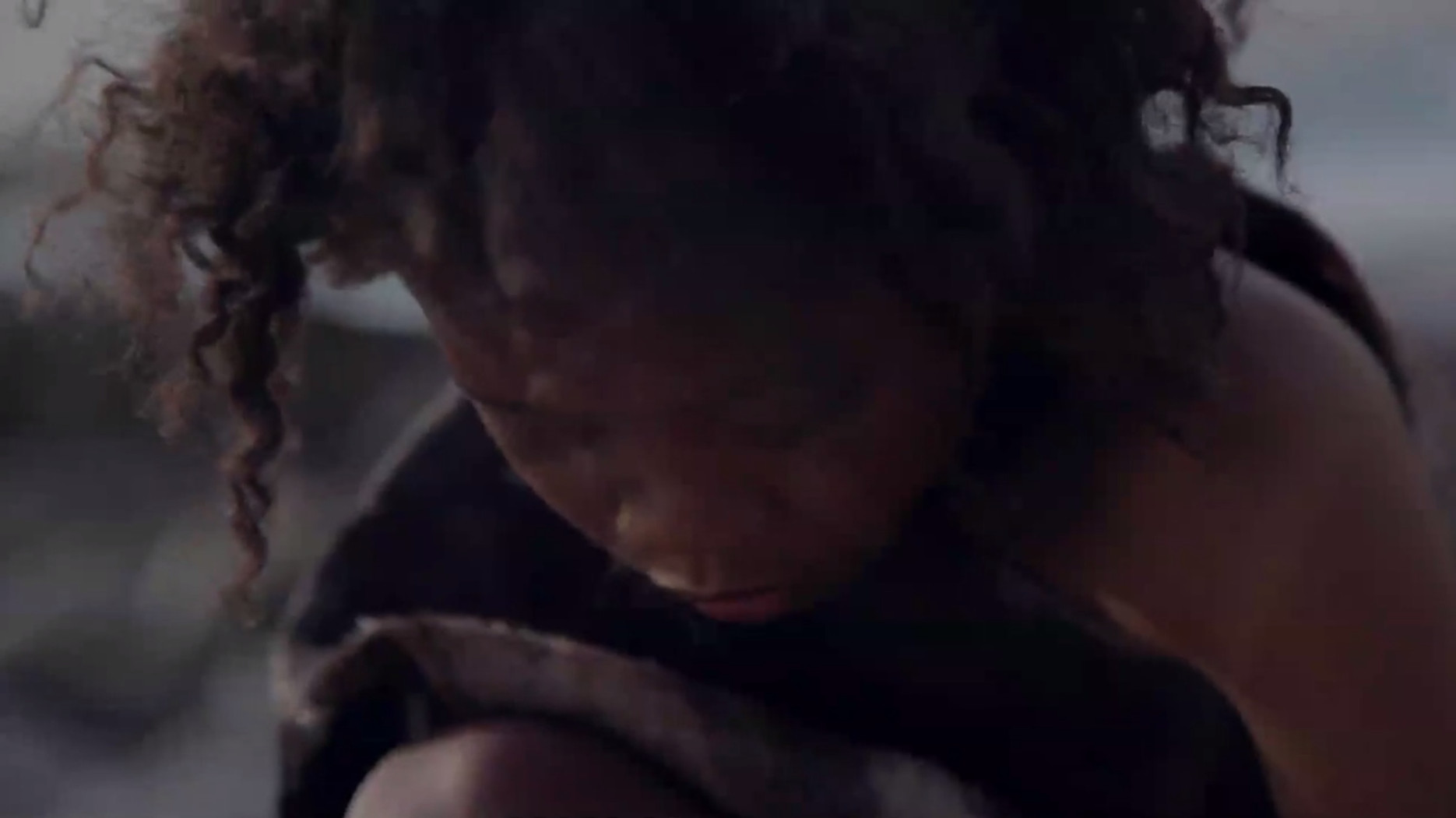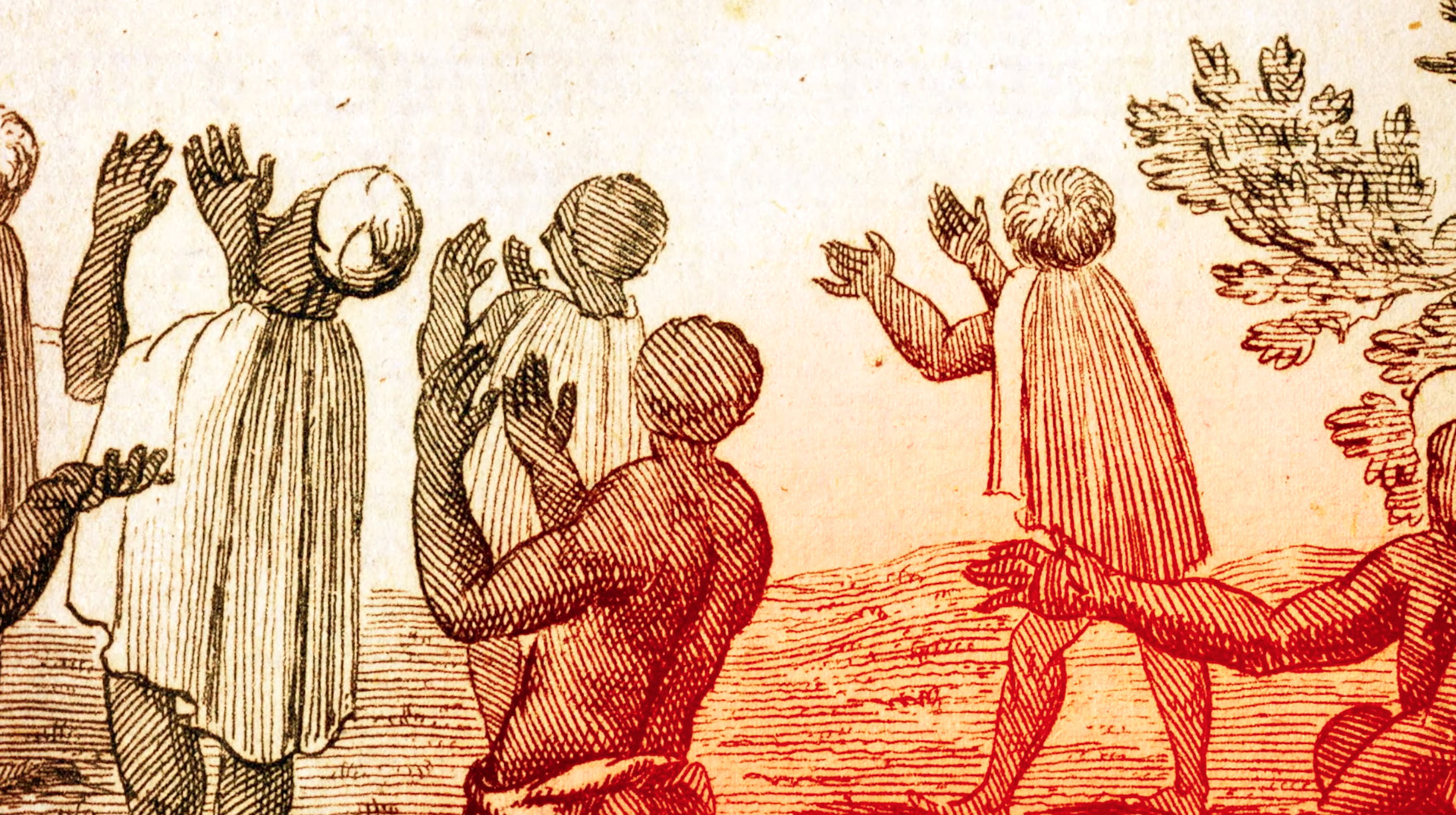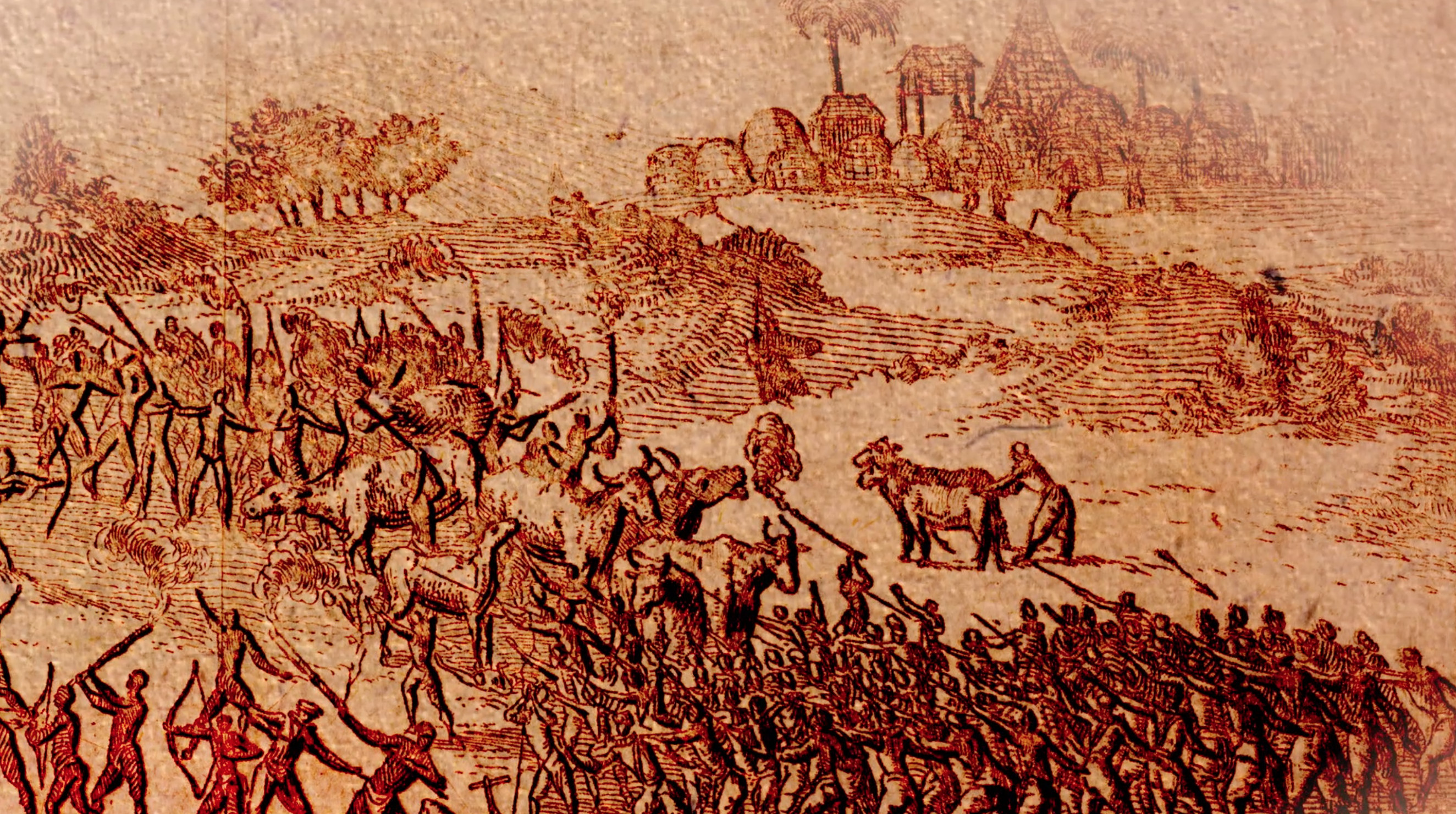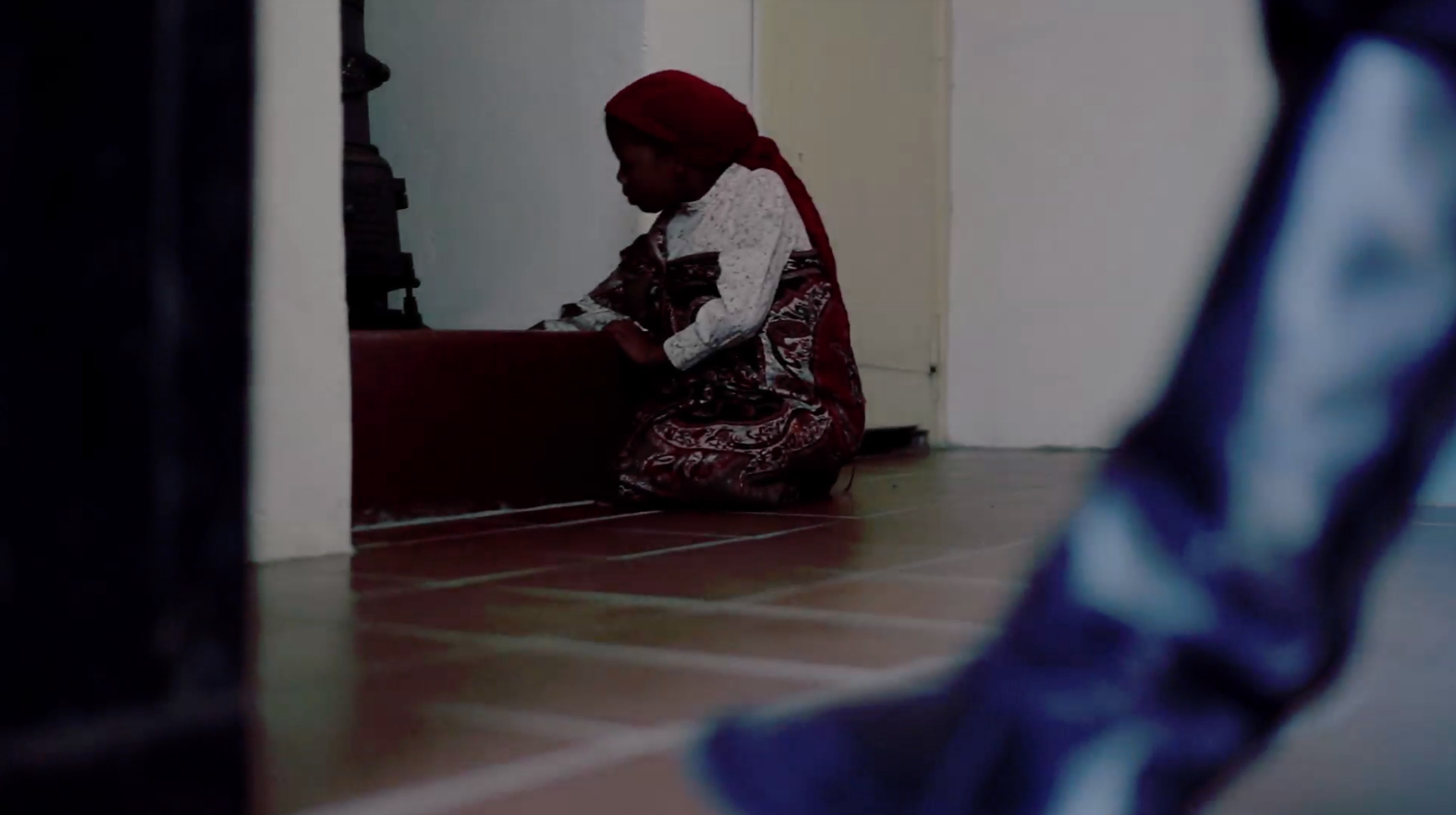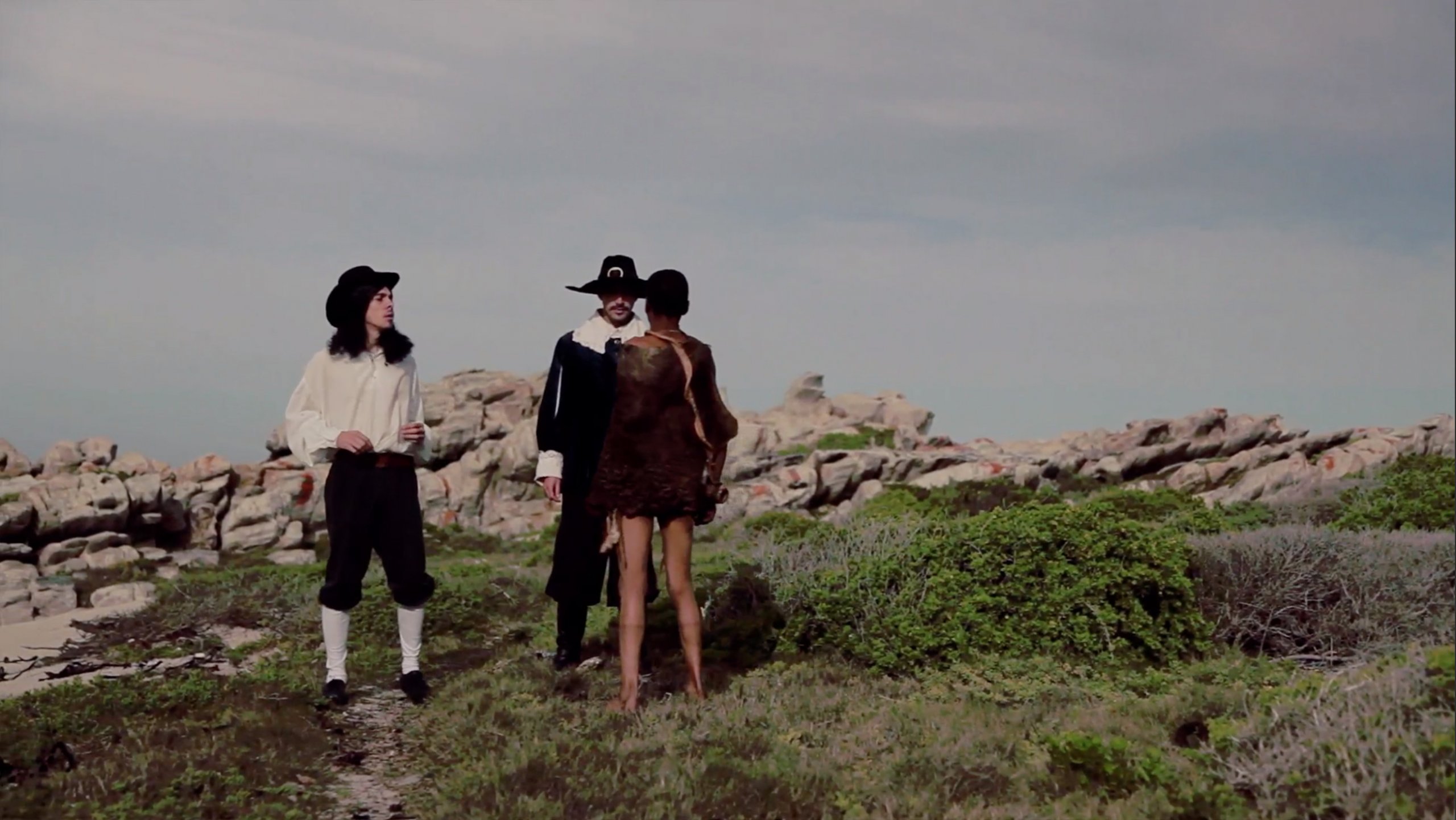 Krotoa
Krotoa is a documentary in the Hidden Histories's slate of documentaries produced for SABC 1. The series investigates historical occurrences or people of significance that may not be widely known:
Krotoa [her Khoi name] was a Khoi girl (c.1643-1674) of the Goringhaicona tribe from the Cape who was taken at the impressionable age of ten or eleven years old into the home of Jan van Riebeeck as a domestic servant. When the young Krotoa moved into the home of Jan van Riebeeck, she became a 'pet' project to his wife, Maria. A tragic heroine – Krotoa: Eva of the Cape. The only recorded female interpreter of her time, was the bridge between the Khoi people and the Dutch settlers. She aided Jan van Riebeeck in his dealings with the Khoi and was instrumental in negotiating the end of the first Dutch-Khoi war. We examine the life of a woman now known as the Mother of the Afrikaaner  Nation.
Krotoa was directed by Kaye Ann Williams with Uwe Jansch as Director of Photography and producer by Roberta Durrant.
Film